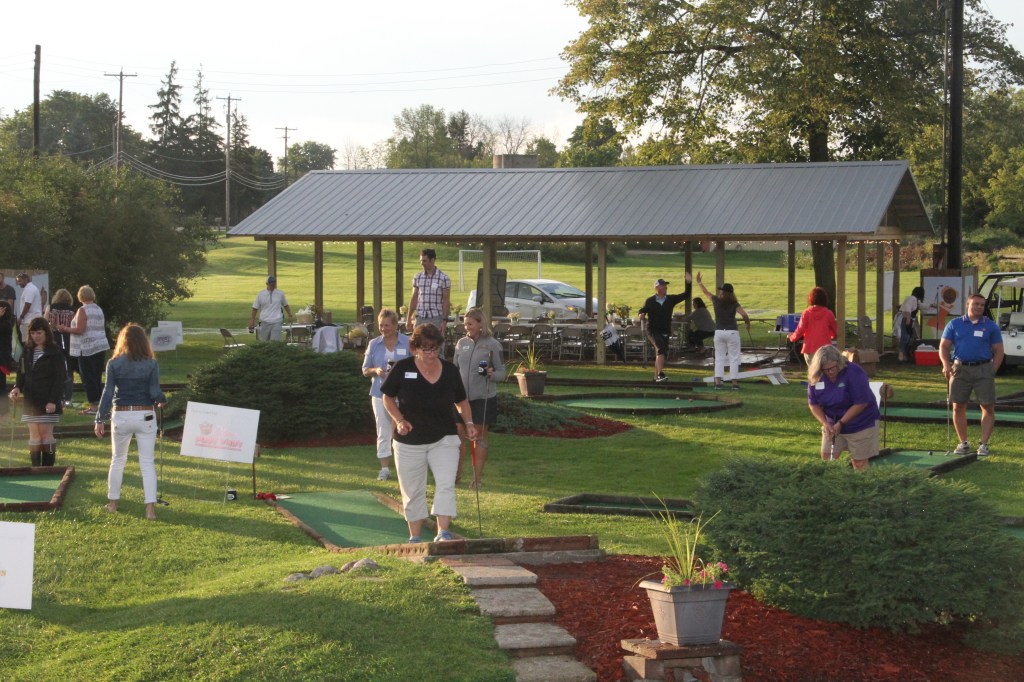 Our course is perfect for the group that would like to play golf, but may want a more affordable outing or fundraiser. Our course is accessible to a wider range of golfing abilities, and only takes a fraction of the time to play compared to a regulation-length course! You will receive a dedicated staff member to help run your event, a tented area for your group to gather, and scoring.
Contact us for food options. We offer items like hot dogs, brats and pizza, or can provide a fully catered event as well.
All outings include personalized scorecards, Rules Sheets, Hole Prize and Sponsor Setup, and Professional Scoring. We can also help you with ideas for fundraising events!
For more information email us at info@golfcedarburg.com or call the Pro Shop at 262-377-0768